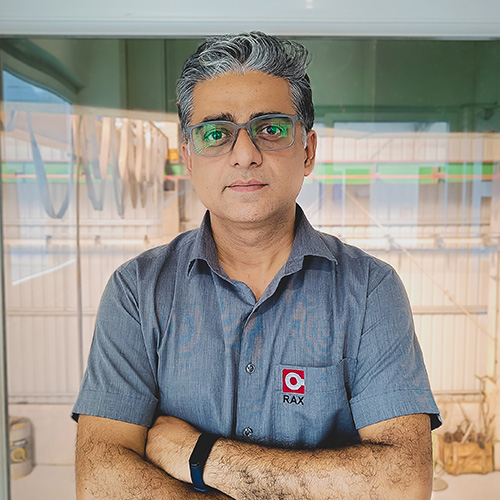 Sujit Singh
Director and CEO
Sujit Singh has over 20 years' experience in industrial hydraulics. He is at the helm of new developments, strategies and technologies and directly serves selected OEM customers. He is involved in promoting export business and is currently busy in scaling up the hydraulic press vertical of Rax Hydraulics.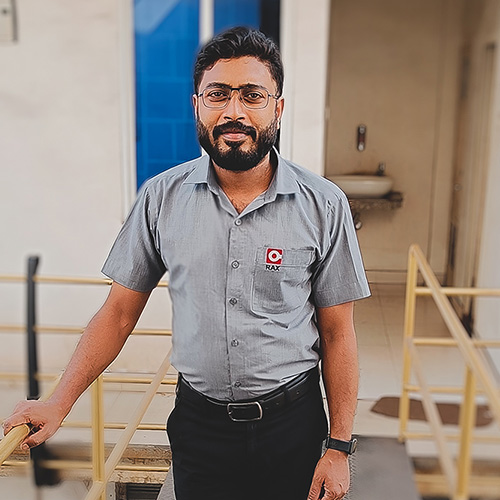 Rajesh Sharma
Vice President
Rajesh has been with Rax Hydraulics since inception and no one understands the business better than him. He looks after all aspects of business at Rax Hydraulics and ensures that orders are executed in time and customers stay happy with our uncompromised quality.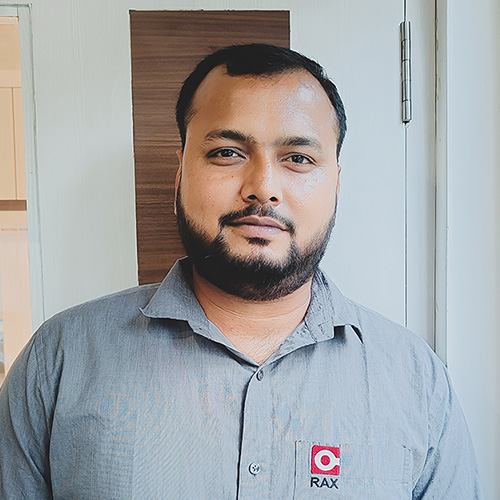 Rahul Kumar
Manager – Sales & Marketing
Rahul started his career at Rax Hydraulics and he has come a long way since then. He leads a team of motivated young men and ensures that customers' requirements are met. A go-getter and a never say no kind of an attitude makes him different. Very approachable and he always solves the customers problem.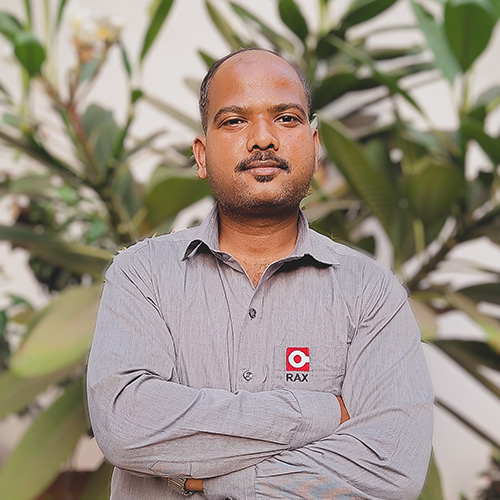 Santosh Patro
Manager – Customer Services
Santosh handles the back office and ensures all customers' requirements are met, mails are replied, services issues are promptly handled and many more. He stays are the core of everyday operations involving customer. Again, he has been at Rax for over 10 years now and happily serving customers.