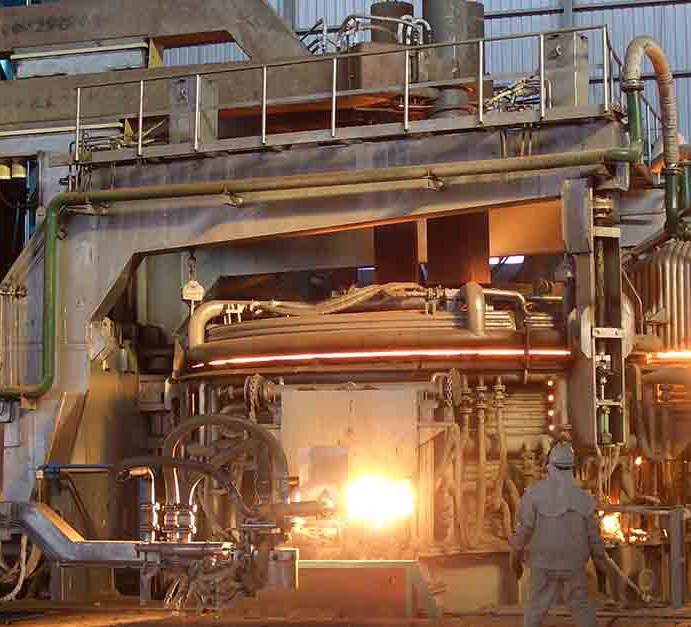 Hydraulic System for Furnace (EAF, SAF, LRF, Induction, etc.)
Rax Hydraulics is a leading designer and manufacturer of hydraulic power units for various types of industrial and steel melt shop furnaces, such as Electric Arc Furnace (EAF), Submerged Arc Furnace (SAF), Ladle Refining furnace (LRF), Induction Furnace, Walking Beam Furnace etc. 
Over the years, Rax has supplied and commissioned hundreds of hydraulic power packs for demanding applications in industrial furnaces, particularly in the steel industry.